The actors
For cities
for people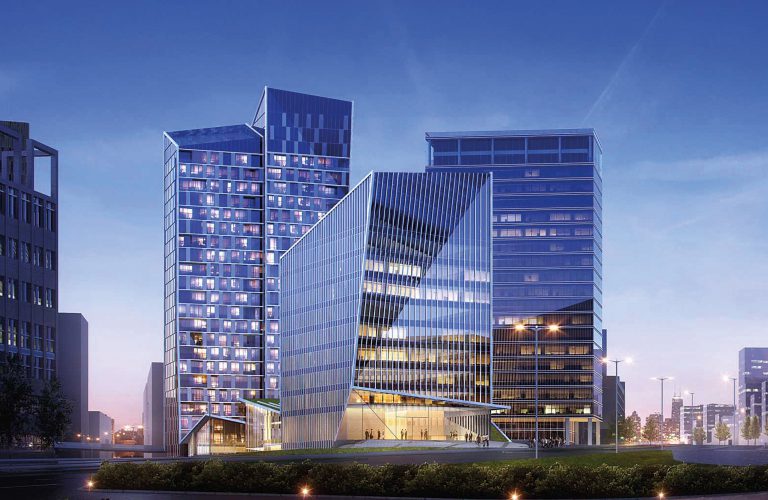 The developer
Immobel: 150 years of passion
Immobel is the largest listed real estate developer in Belgium. The Group, which dates back to 1863, designs high-quality urban environments that stand the test of time and have a positive impact on the way people live, work and play.
The company specialises in mixed-use properties with different functions. With a portfolio of more than 1.600.000 m² of project development in six countries (Belgium, Grand Duchy of Luxembourg, Poland, France, Spain and Germany), Immobel occupies a leading position in the European real estate landscape
The architects
ArtBuild is a European architecture studio with offices in Brussels, Paris and Luxembourg. It has operations in all branches of the construction industry, both public and private. It has made collective intelligence and innovation the main drivers of value creation in architecture.
With more than 30 years of experience and a network of partners and experts, ArtBuild approaches each project from the smallest to the most complex with a focus on customisation, taking into account the project sponsor's ambitions and the context that informs them, with a view to reinventing and exploring the range of possibilities involved.