Invest
An attractive
investment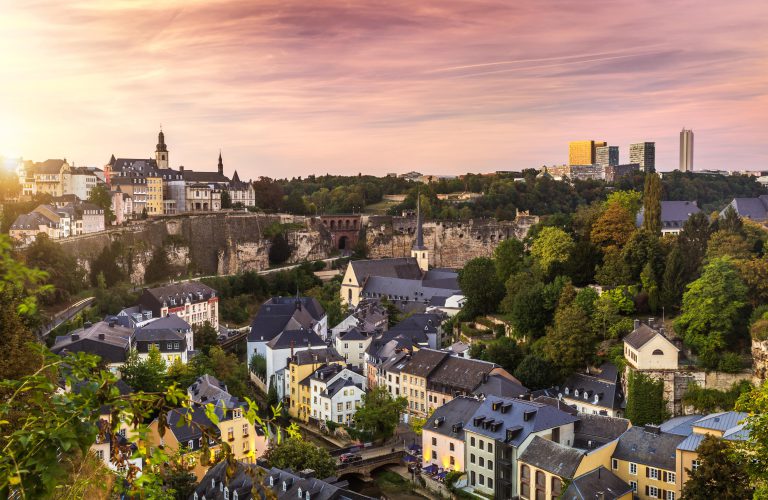 One of the best investments on the market
With an ideal location and a return of more than 3%, the 2-bedroom apartments at River Place are currently one of the best investment opportunities in the real estate market in Luxembourg. Don't hesitate a moment longer! Contact our agents for a personalised appointment.
4 apartments designed for co-living
Designed by our architects in close cooperation with co-living experts, our apartments cater precisely to the needs of tenants and market investors. With a premium location and a high-end concept, River Place offers 4 apartments of 8 to 12 bedrooms, each with its own bathroom.
These stylish and elegant high-end apartments offer a perfect combination of private spaces and generous shared spaces open to the outside to meet the expectations of co-livers looking for sophistication and a new lifestyle.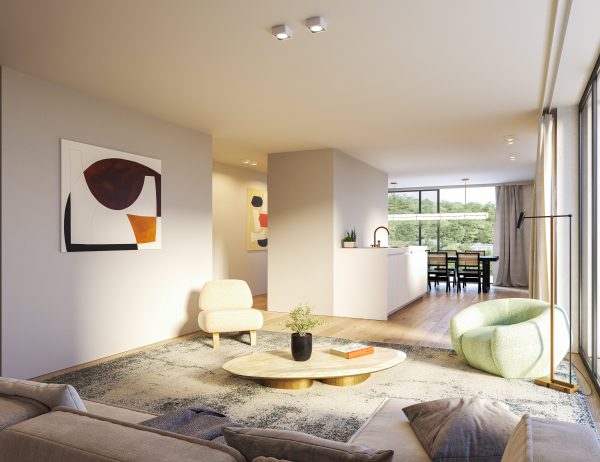 River Place: you're connected
With a train station and a cycle path at the foot of your residence, you are ultra-connected. Reach a host of destinations with the utmost comfort.
An attractive investment
Co-living, considered to be a flourishing niche, is attracting investors looking for a return. Investing in Dommeldange, in this high-end project, also represents the prospect of attractive added value.
The residential property market in Luxembourg, and in particular in the Kirchberg district, has a structural housing deficit that boosts housing prices. At present, Kirchberg has around 7,000 inhabitants and 45,000 employees. By 2040, the neighbourhood is expected to have 66,700 employees and house 27,500 people.
Thanks to its attractive location, River Place is meeting growing demand for rental accommodation in Luxembourg. The complex combines all the characteristics to attract tenants who wish to benefit from an optimal balance between private life and professional career in close proximity to established European companies and institutions.