Premium apartments
ideally connected
in Luxembourg city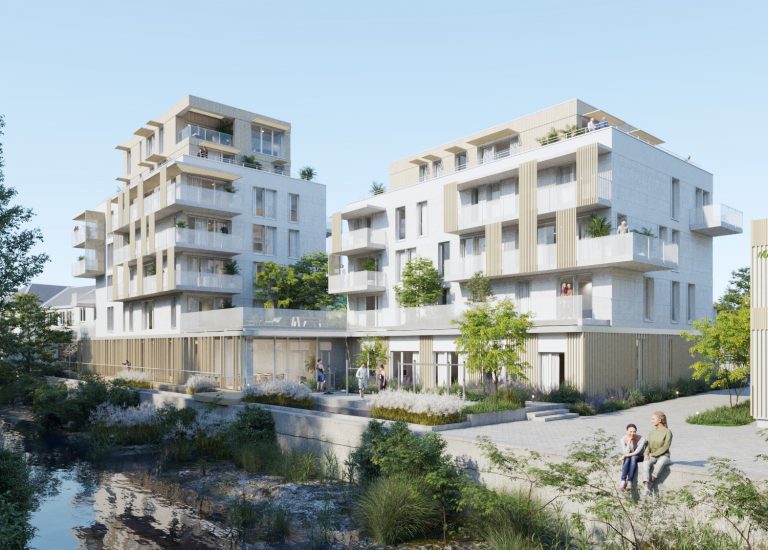 A unique,
urban and bucolic place
On the banks of the River Alzette, a unique concept favouring a new, pleasant and enjoyable "village feel" lifestyle. The suspended garden concept, shared spaces, the prime location combined with unrivalled multimodal connectivity, the charm of the neighbourhood and the quality of the development are all exclusive and genuine criteria for opting for a new quality of life in Luxembourg.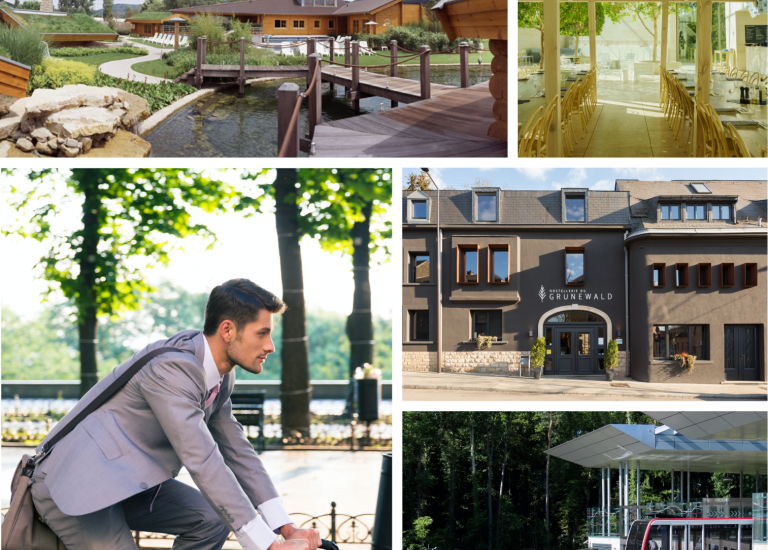 Location
River Place,
You're connected!
With a train station and a cycle path at the foot of your residence, you are ultra-connected. Reach a host of destinations with the utmost comfort.
The apartments
A limited number
of exceptional apartments
A limited number of exceptional apartments within an intimate co-owned building.
One of the best investments on the market
With an ideal location and a return of more than 3%, the 2-bedroom apartments at River Place are currently one of the best investment opportunities in the real estate market in Luxembourg. Don't hesitate a moment longer! Contact our agents for a personalised appointment.
A multipurpose room, an extra room
Conceived as an extension of the apartments, the multi-purpose room is the ideal "extra room" within the condominium.